Welcome to The MTL Communications Group
At The MTL Communications Group we believe the most powerful way to reach your audience is through what we like to call "The Trifecta" – Storytelling, Public Relations and Marketing. Everyone loves a great story! The MTL Communications Group harnesses the power of brand development and public relations to create your brand story and then communicate your story to employees, customers, and the community. No matter the audience, people will connect with a story before they buy a product or become committed to a brand. We help your brand tell your story so you can then sell your story.
At MTL, we understand the importance of implementing a well-rounded approach, incorporating different tactics, to create a successful campaign for our clients. Through strategy development, understanding the WHY of the brand and developing a strong consistent message, MTL develops a foundation in which each of its services can be built upon or combined to deliver a cohesive program to our brands.
Our expertise in brand positioning, product placement and marketing communications allow us to elevate our clients' brand power and drive their success. With meaningful relationships with Fortune 500 and boutique-sized companies alike, The MTL Communications Group's team of seasoned strategists take pride in being able to give each client the personalized one-on-one attention needed to build a strong partnership to deliver prosperous results.
Known for her contagious excitement, Melisa Tropeano has been working in public relations and marketing for over 30 years. Melisa prides herself on collaborating with each client's individual goals to develop tactical communications programs and strategic content development. Understanding the needs of both her clients and their external target audience, she can devise extensive outreach programs that genuinely relate with the brand's customer base. As a sought-after consultant, Melisa develops the ability of business leaders and public figures to connect with their business interests and intended audiences. In addition, she assists leaders in evolving relations with their teams by implementing targeted plans focusing on internal communications and company culture.
Using her magnetic personality and communications expertise, Melisa continues to prove that she is the best partner for executives and companies alike, seeking to evolve their individual talent, their internal communication, as well as increase brand awareness among their target markets.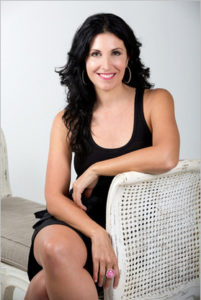 Melisa Tropeano
Executive Communications Services
Develop Leaderships' skills and positioning for internal and external communication to articulate their vision, motivate people to act and ignite passion in their organization as well as their customer base.
Create consistent key messaging points to filter throughout each communication by merging the leader's individual goals with their brands' values and mission.
Generate a strategic communications plan and calendar to ensure consistent outreach and messaging for each of the leader's target audience. Communication can be formatted to be distributed via email as well as script writing for face-to-face or video presentations.
Internal communication can include regular staff and board member announcements on company news and initiatives, first 60/100 days reports, and annual meeting reports.
External communications could incorporate messages to customers and the community, speech writing, social presence on LinkedIn, and media outreach with the goal of securing placements to positively promote the individual and their brand. This could also include any necessary media training.
Consult with Marketing & Communication Department to ensure the messaging from CEO & brand are all consistent.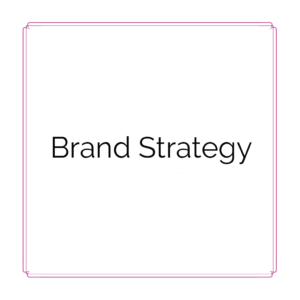 Marketing & Brand Strategy
Develop a plan based on market research and brand analysis to establish competitive positioning and cultivate key brand messaging. Our goal is to create a strategy to increase overall brand awareness as well as to establish brand communication with customers that is consistent, clear, and cohesive.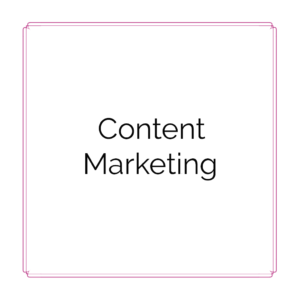 Content Marketing & Strategy
Develop content incorporating consistent key brand messaging and strategically communicate this across all marketing platforms. Content can be created for website copy, blogs, internal and external newsletters, press releases, articles, email messaging, videos, and more. Content is key!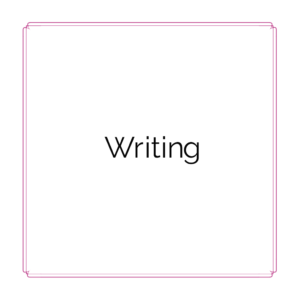 Writing
Produce written copy ranging from marketing material, press releases, blogs, articles, email communication, speeches, ghost writing, and presentations. Copy editing services are also available to review and adjust written items developed by leadership teams and communications departments.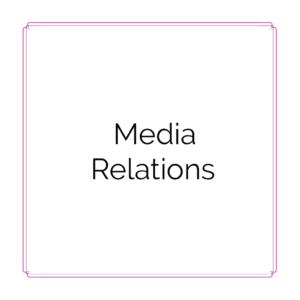 Media Relations
Outreach to media on behalf of brands with the goal of securing editorial placements in trade, business, and consumer outlets. Communication can include promotion of brand services, business initiatives, community involvement, new hires, and crisis management.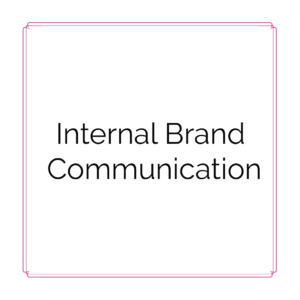 Internal Communications
Create an internal strategy to communicate information across all levels of an organization to ensure that all members are working collaboratively towards a common goal. Employee engagement is driven with internal communication that involves consistent messaging, articulates a vision, motivation for people to act, and ignites passion in the organization to achieve significant business results.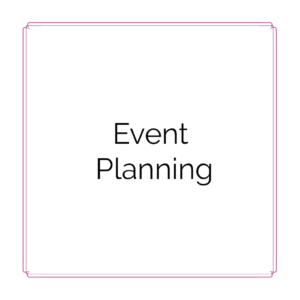 Event Planning
For both on-site and virtual events, plan from the beginning stages to execution or even project work surrounding events. Services can include overall management, including selecting venues and budgeting cost, to providing on-site coordinators or virtual administrators, and everything in between.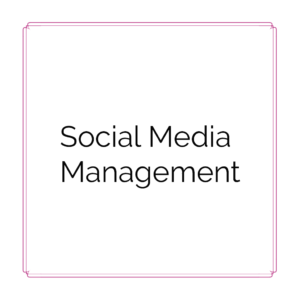 Social Media Management
Social Media Management
Create a social media plan and content that is consistent with brand messaging and engaging with its target audiences.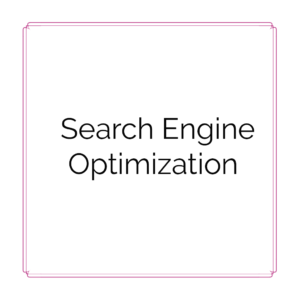 Search Engine Optimization
Increase both the quality and quantity of website traffic, as well as exposure to the brand, through non-paid ("organic") search engine results.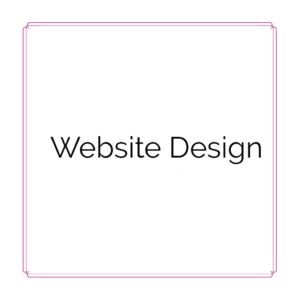 Website Design
Develop and design websites that incorporate company branding, enhance customer experience, and engage target audiences.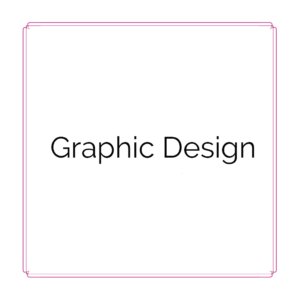 Marketing Material Design
Create visual marketing tools to inspire and inform target audiences.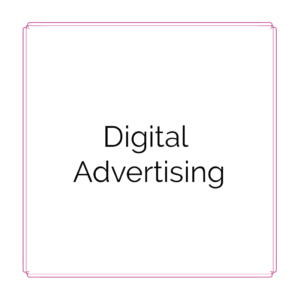 Digital Advertising
Develop and execute PPC Campaigns, Brand Awareness and Site Retargeting Digital Promotions to drive sales.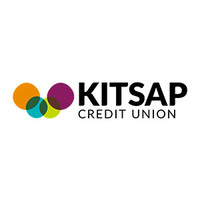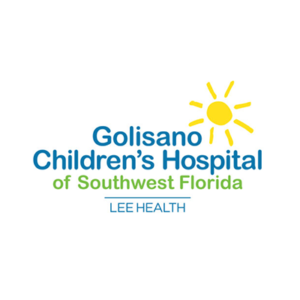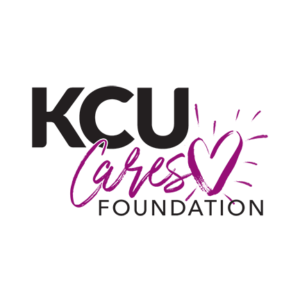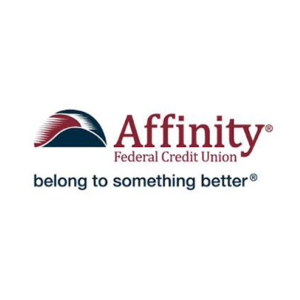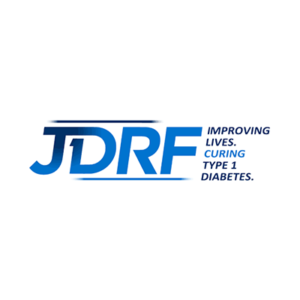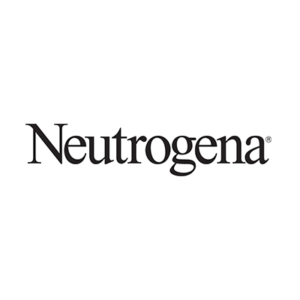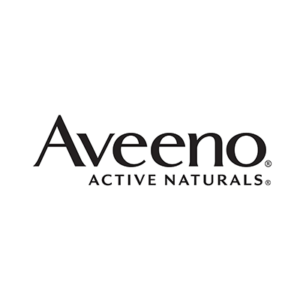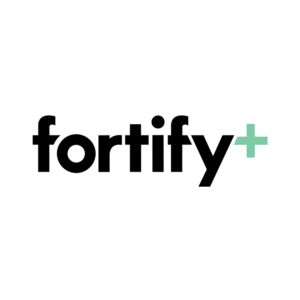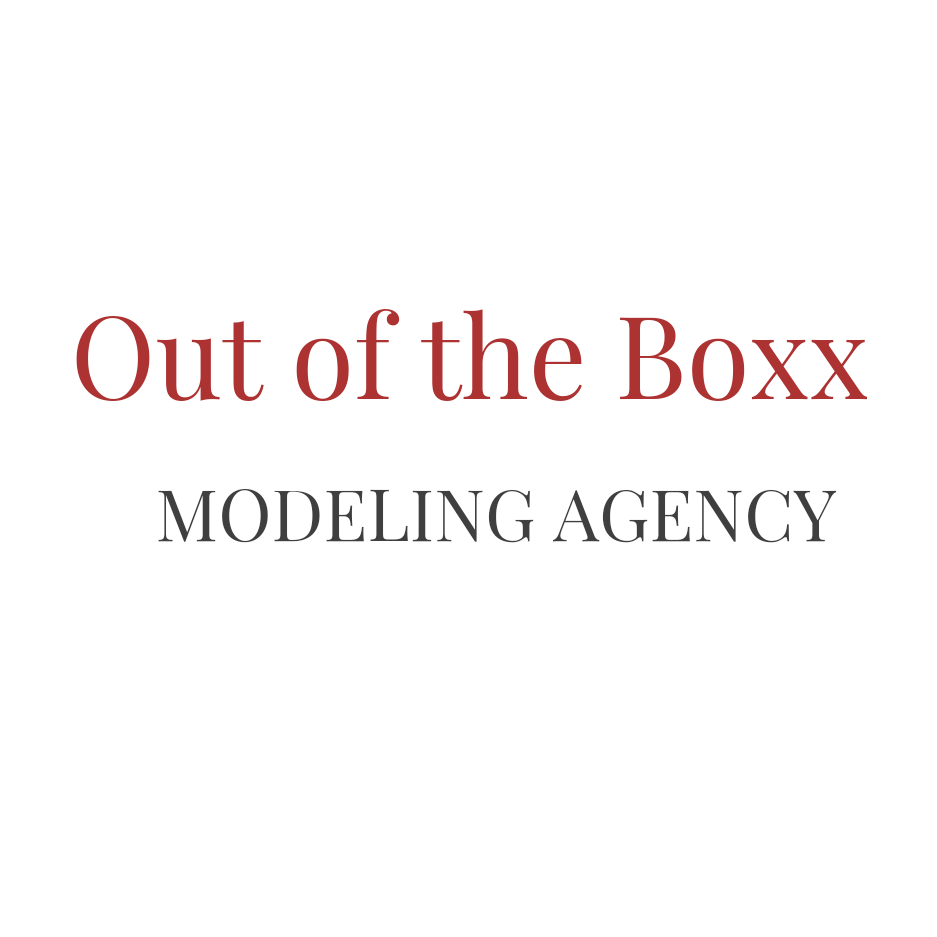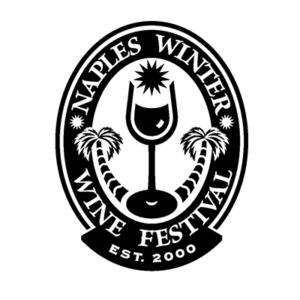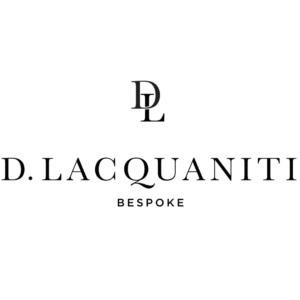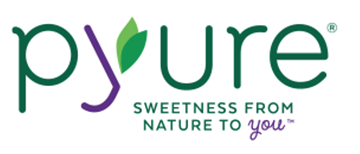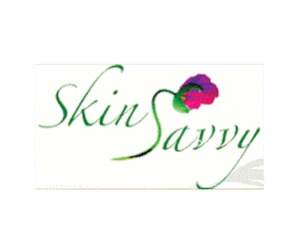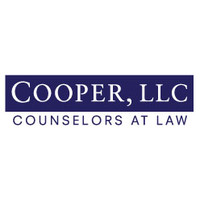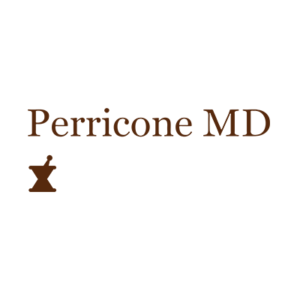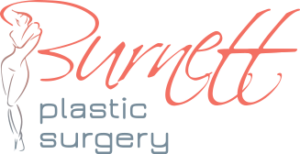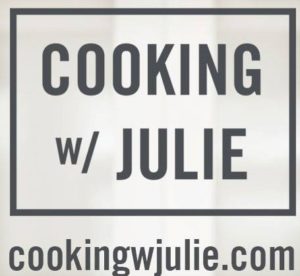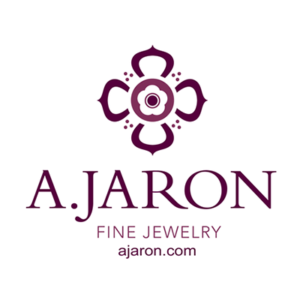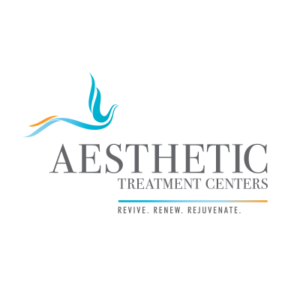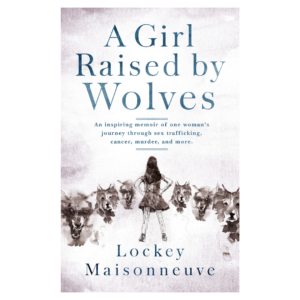 Melisa Tropeano and I have worked on numerous projects together and is a fantastic, honest, reliable and seasoned communication specialist.
Loved the work MTL provides! Great writing material from my bio to press releases. The team is always posting great content for social media increasing my followers and engagement. I would give them a 10 plus rating!
I have to give my highest praise to Melisa Tropeano and the team at MTL Communications. They have played a large role in rebranding and repositioning our business during a complicated transition.

Melisa saw my vision and used her exemplary executive coaching skills to keep me on track throughout the sometimes very hectic process.

She coordinated the internal and external process of media and advertising as well as making some very strategic introductions to take us to the next level.

We look forward to continuing to work with MTL Communications as we continue to expand our brand throughout the nation.
From our first meeting, Melisa told me that I needed to write my memoir.  She said that if I shared my story, it would help people.  She kept saying "Your story is bigger than you realize."  She took the time to get to know me and figure out I wanted to communicate to my audience.  I was delighted to discover that she then broadened that audience to something that went way beyond my expectations.  Melisa and her team have relentlessly shown up as a true partner who has my best interest in mind at all times.  Since beginning our professional relationship, my social media has grown and I have received requests for press interviews that I never thought possible. Melisa helped me to make that leap from "speaker" to "paid speaker."  She coaches me to ensure my message is on point with the brand we are building.  And, most importantly, she is there when I need to be talked off the ledge.  Melisa and her team take the time to not only get to know her clients, but to understand them.  Melisa and the MTL Communications team are an integral part of my company.